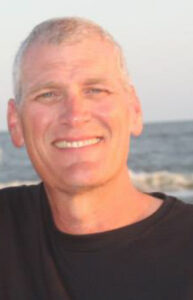 Glen Shults
Bro. Glen became the pastor of Garner Missionary Baptist Church on January 12, 2014. He has a Bachelor of Science Degree from U of L in Agriculture and a Bachelor of Arts Degree in Bible from Central Baptist College. Bro. Glen has been in the ministry since 1997 and has served as pastor of two other churches.
Bro. Glen is married to Leslie (Pitchford) Shults. They have three children, Melanie Gay, who is married to Brian Gay, Amanda Sexton, who is married to Hunter Sexton, and Derek, who is married to Miranda Shults. Bro. Glen and Sister Leslie have one granddaughter, Adalynn Gay and two grandsons, Michael "Tripp" Sexton and Lincoln Gay.
Bro. Glen has been involved in people's lives in a variety ways including involvement with Celebrate Recovery, counseling services with couples before marriage, and married couples struggling through difficult circumstances. Bro. Glen can be contacted 870-722-8944 or email at broglenshults@gmail.com.