Garner Missionary Baptist Church was established on June 10th, 1888 and has undergone many changes over the past 120 years. The church's first pastor was Bro. D. L. Taylor and has had around 30 pastors during this time. Our current pastor, Bro. Glen Shults recently moved to Garner in May 2014. Bro. Glen accepted the call as our pastor in January 2014. The current sanctuary was built and dedicated on December 5th, 1965. In December 1978, construction began to build a new fellowship hall. Since 1987 the church has built a parsonage, added onto the fellowship hall, extended the parking lot, and in 2007 a foyer was added to the front of the sanctuary and the sanctuary was completely remodeled. A new steeple was added and the church has continued to grow. We are so thankful to all those who have been a part of the church over the past 120 years, their work and prayers have brought the church to where she is today. We are excited about what God is going to do for the church over the next several years as we labor together in the work of the Lord until He returns to take us home to our final destination where we will spend eternity with Him forever in peace and without any kind of sorrow. We would love for you to be a part of the rich history of Garner Missionary Baptist Church and want to receive you as a part of our church family. If you are looking for a church home then come, see what we are doing here at GMBC. Please feel free to contact us for any further information you may like to know about our church. May God continue to bless GMBC to reach out to the lost and hurting in our community. Please pray for us as we strive to honor God each and every day in our lives. And may God bless you as you read these pages to be encouraged to live a more fulfilling life in the Lord. We are here to serve you in any way we can, so please let us know if we can minister to you in any way. May God richly bless you!
Local Association
We are members of the Mount Calvary Association of Arkansas.
State Association
We are members of the Baptist Missionary Association of Arkansas (BMA or Arkansas). www.bmaofarkansas.org
National Association
Through these associations, we are able to work in cooperation with other BMAA churches to reach more people for Jesus Christ. We support each of these associations through prayer and financial support to provide local, state, interstate, and foreign missionaries. These missionaries reach the lost for Jesus Christ in the communities where they serve. We encourage you to join us by praying daily for our missionaries as they strive to serve the Lord throughout the world. You can learn more about these associations by clicking on the appropriate web link above.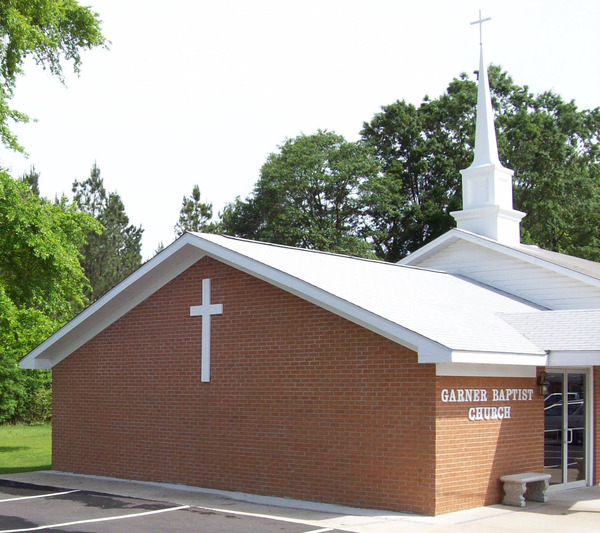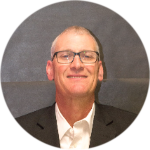 Glen Shults
Pastor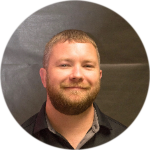 Jacob Medler
Youth Ministry Leader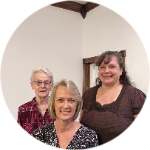 Dani Bunting, Linda Smith, and Leslie Shults
WORSHIP TEAM